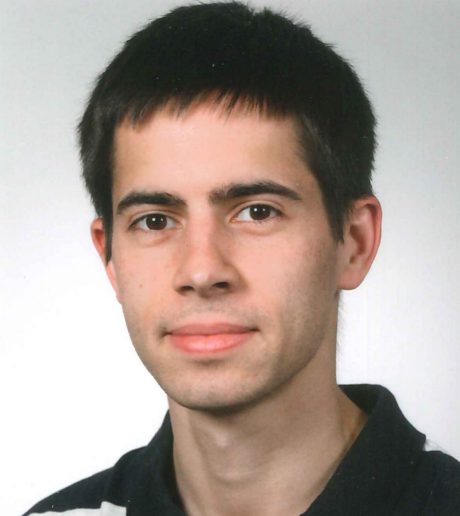 Hi. I'm Alastair Litterick.
I'm a Lecturer in Mathematics at the University of Essex.
I am an algebraist, interested in linear algebraic groups, finite groups of Lie type and everything related to these, including algebraic geometry, group representation theory, Lie algebras, computational algebra, geometric invariant theory, Lie theory, combinatorics and more.
My research interests